Mind Boggling The Show
For the last 7 Years Andy has brought his larger show to performing arts venues everywhere. The show consists of comedy, magic, illusions, ventriloquism and more.  In 2011-12 he performed  more than 75 large shows in performing arts theaters to sold outs audiences. The show also features world class veteran comedy juggler Fred Anderson. Fred is one the funniest and most likeable comedy jugglers ever!  Don't miss this show!
Promo Video:
Recent Testimonial below: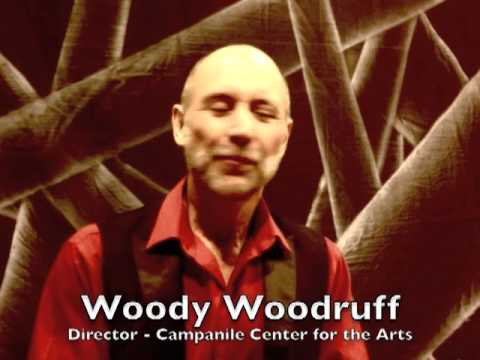 Below is a new TV commercial that can be used to promote the show coming to your town. We can easily customize it for your venue. This is just one example of commercials that we have available!
Testimonials from Theaters below: